Change the look of your property by redesigning your landscape! You can give your property a new clean and fresh look by recreating the design of your gardens and green areas. Improve the look, capture the attention of your friends, and enjoy your life outside like never before.
At Custom Creations, we firmly believe that good design is not only for interiors but also for your gardens and outside areas. To provide you with top of the line designs, our team is made up of expert landscapers in Sydney, architects, horticulture professionals, and construction specialists. We all work together, sharing our diverse expertise to bring you spectacular designs that are stunning and easy for you to maintain.
Transform your gardens and outside areas into great bbq areas, relaxation decks, modern pools, or whatever you want! Our team of experts will assist you in making your dreams come true. At Custom Creations Landscapes, we offer landscape design and construction, pool design and building services to bring your home to a completely different level.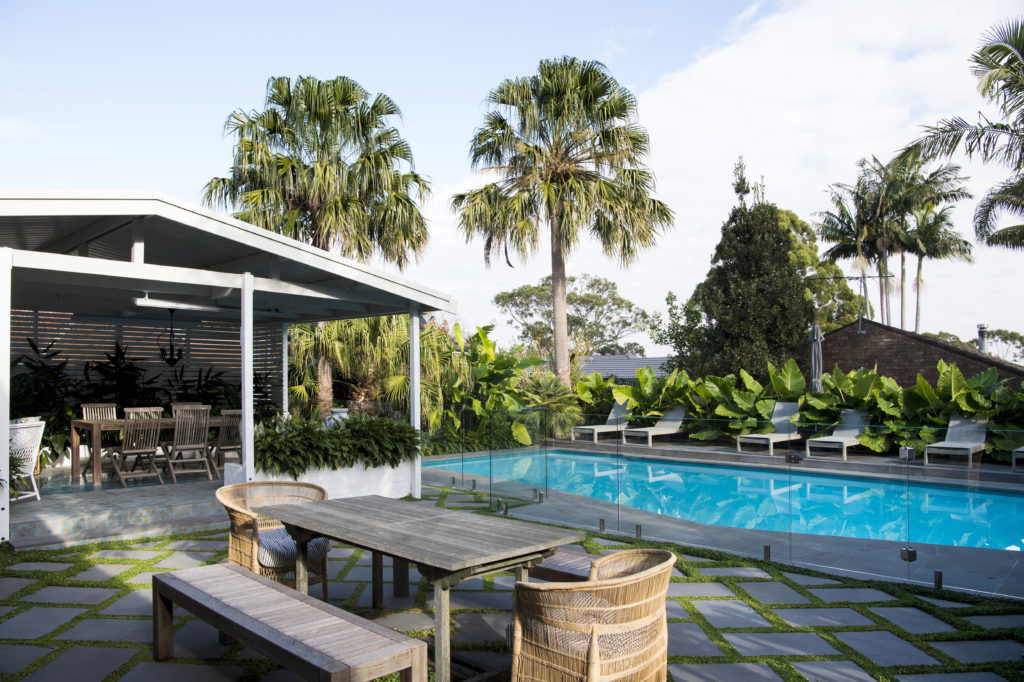 How Does it Work?
Do you have an idea in mind for your garden? Share it with us, and we can discuss all the possibilities for your home and budget. Then, together with you, we can tailor the best solution for you and your family, creating an outside area that represents you and that everyone can enjoy and easily maintain.
What if you don't have any ideas? Do not worry! Our team has worked on countless projects with the most diverse styles and challenges. Let us advise you with the best options available according to your location, climate, functional space and budget.
After you agree with the plan, we will bring in our landscape construction specialists. When it comes to landscape construction, you need absolute construction specialists to guarantee a perfect finish that will last for decades. Our expert construction team has worked on the most challenging projects and conditions while delivering satisfactory results.
Other companies offer landscape architecture and design but do not offer the construction part of the project. At Custom Creations Landscapes, we have seen the tremendous benefit of having the construction specialists as part of the same team working together with the designers. Having the constructors and architects together doesn't only guarantee obtaining the desired results, but it also enhances the design phase of the project. This is achieved by confirming the feasibility of the numerous ideas that come up during the brainstorm and design phase.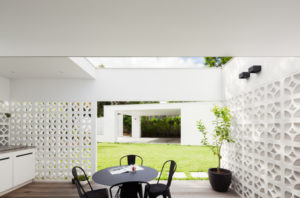 What is the Process?
Creating an outstanding landscape design and constructing it follows a very straightforward process. Our team wants to make things as easy for you as possible. Therefore we have condensed the process into four stages to ensure a successful result that will leave you and your family completely satisfied. The process follows the steps of consultation, design, construction, and maintenance. Below we provide you with further details about it.
The Consultation. The consultation is our briefing stage, where you can share your vision, ideas, and dreams for your new garden or outdoor space. At this point, we will help you express your needs, wants, and wishes. Then, we will analyse your needs and wants against your budget to filter out what can be done and what is out of scope. During the discussions, share your taste and style for your outdoor space since it will help the architect create a design right for you. After gathering all the data, our team will prepare a realistic design fee proposal showing you all the costs involved in developing a thorough concept plan.
The Design Phase. Hands to work! The design phase involves creating a concept plan and mood board that will help you see how the ideas discussed will look. The design phase provides an excellent opportunity for you to share your comments on the design so that our team can improve it according to your preferences. Do not feel shy to share your thoughts; it is just a design, and nothing is built yet, so everything can be re-arranged to make sure that you and your family are happy with the result. After you are satisfied with the mood board and concept plan, we can make a detailed bill of quantities of the construction to have a clear view of the building costs. Also, if necessary, we will apply for council approval if the project has any feature that requires it. Our team will handle all of it.
The Construction. The concept plan is finalised, and it is time for our construction specialists to jump on the scene. Does the project include a particularly challenging feature? Our team will find the expert contractor needed to guarantee the best results. Since our team works shoulder to shoulder with the construction team, we can monitor every aspect of it and ensure that the desired results are obtained and within the agreed budget.
The Maintenace. Your beautiful outdoor space is finally completed and looks absolutely stunning, but now you must learn how to take proper care of it. Our professional horticulturists will share with you all their experience and give you a comprehensive maintenance plan that you can follow yourself or that we can follow up on. The purpose of having a custom maintenance plan is to ensure that the plants placed in your garden can continue to mature and thrive. Our horticulturists know what your plants need, and they will take into account the sunlight and humidity that the plants are exposed to. It cannot get better than that!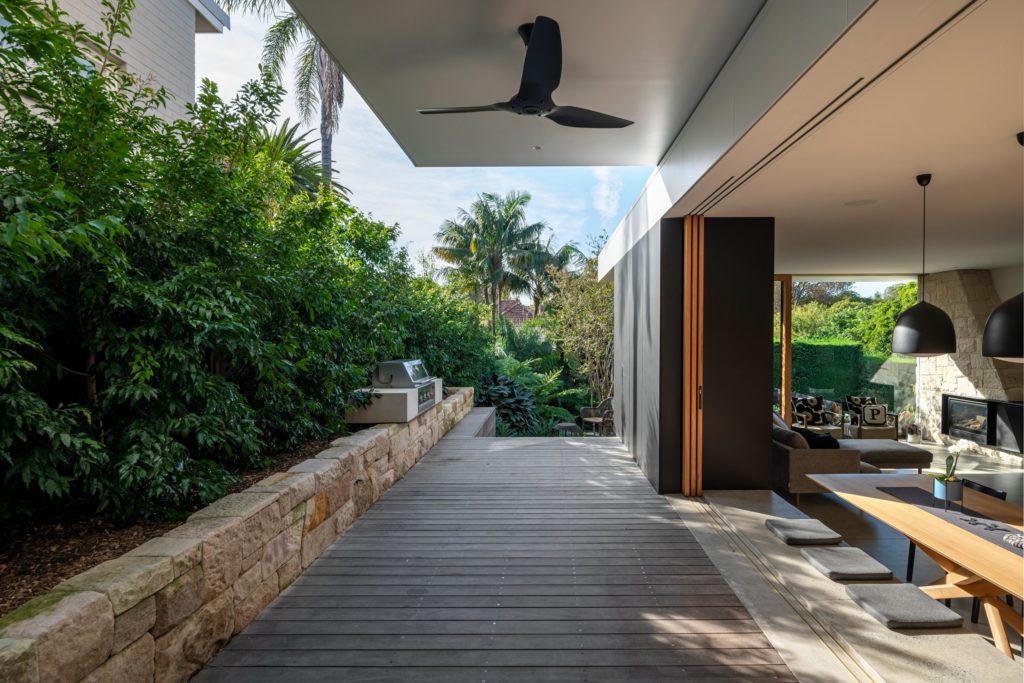 So what are you waiting for? Are you ready to transform your outdoor space? Contact our team of landscape architecture and construction today, tell us your dreams, ideas, and needs. Then, our team will turn it into a reality that will make you proud for the years to come.
Servicing all over the Sydney area, our team at Custom Creations Landscapes is ready to assist you with your project. We are more than eager to listen to your ideas and bring them into a unique outdoor space.