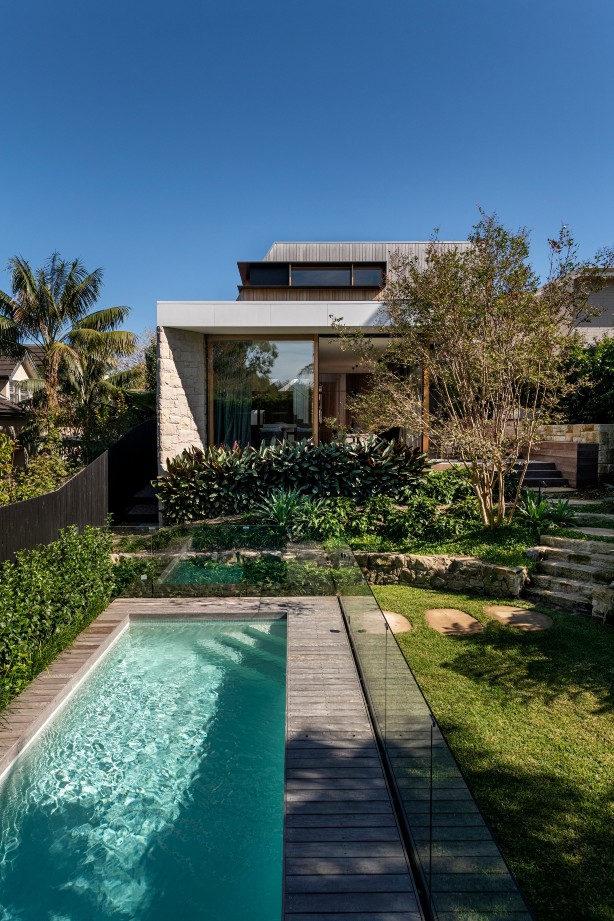 Are you looking for professional landscapers in Sydney to help you create a stunning garden design? Whether you are creating a new garden from scratch or re-designing an existing one, it's vital to choose an experienced landscaping team to ensure the best results!
At Custom Creations, our specialist team of landscapers, designers, horticulture consultants and landscape construction experts create spectacular garden designs that you can enjoy for many years to come!
We offer a range of services, including landscape design and construction, and garden maintenance, along with other building services that add beauty and functionality to your home.
If you are interested in designing and installing a pool, our fantastic landscapers in Sydney can help with this too!
Call Custom Creations now on 02 8065 4344 to start designing your dream garden!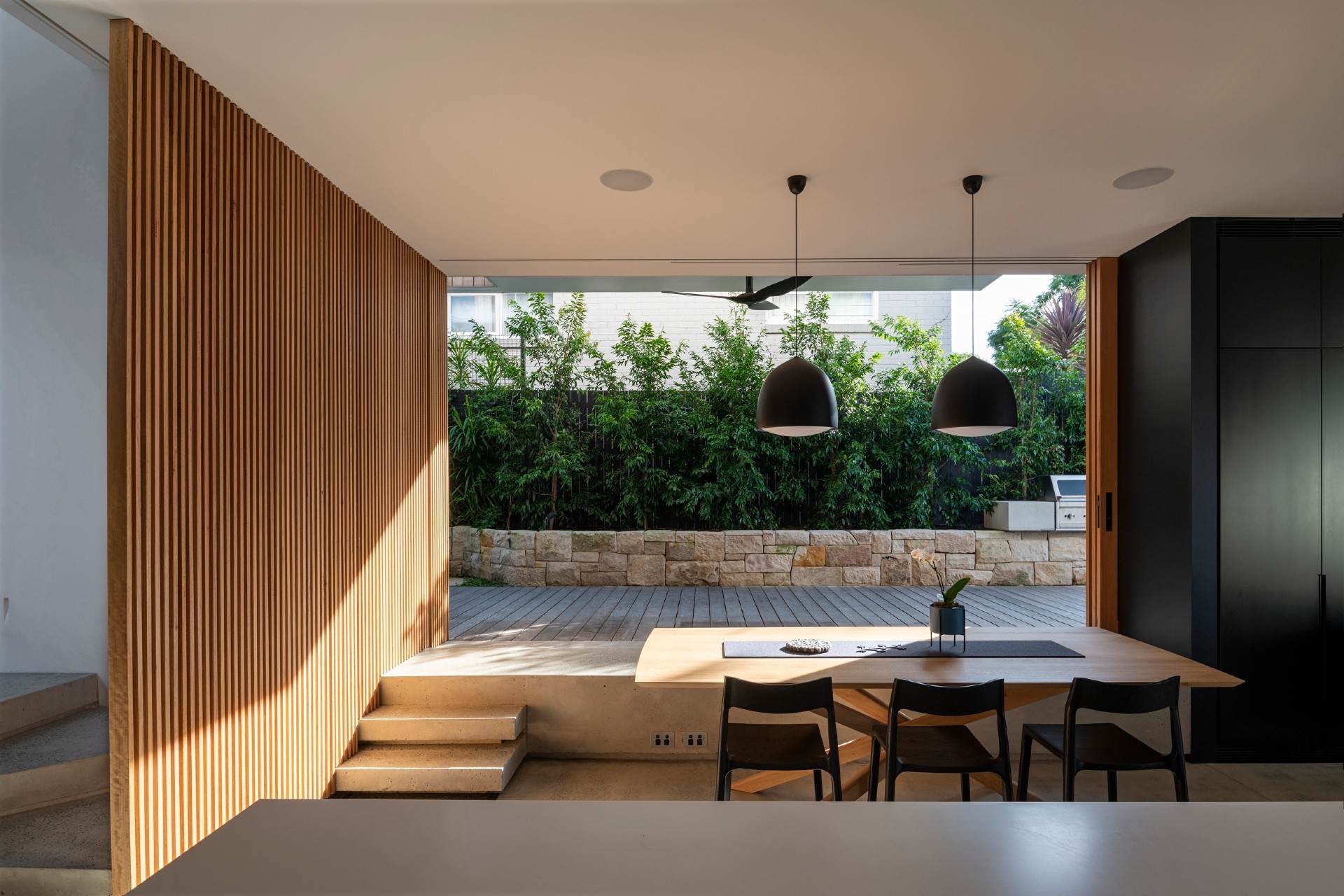 Experienced Team
At Custom Creations, we are extremely passionate about landscaping!
For this reason, every member of the team has been carefully chosen to ensure that all our landscapers and contractors are highly skilled and share our passion for beautiful landscape creation.
This means that every project we carry out will receive the same amount of skill, care, and attention to detail.
All members of our team are well-trained and experienced in their respective skills, so you can be confident that your landscaping project will run smoothly and result in spectacular garden spaces for you and your family to enjoy!
Put your garden in the hands of an expert landscaping team you can trust, and contact us now for your quote!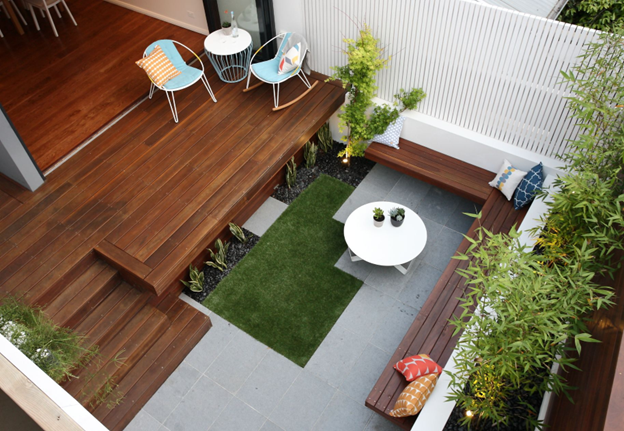 Our Services
We take a holistic approach, providing all the services you need in one place. This means that you will only need to consult with one company throughout the entire garden design process!
Our services include:
Consultation
Garden Design
Landscape Construction
Pool Building
Hardscaping
Stonemasonry
Timberwork
Concreting
Lighting
Planting Plans
Garden Renovations
…and other building services depending on our client's needs!
No matter how big or small, we can transform any garden into a stunning and liveable outdoor space! To see the wide variety of successful projects we have already worked on, check out our gallery of landscape construction projects.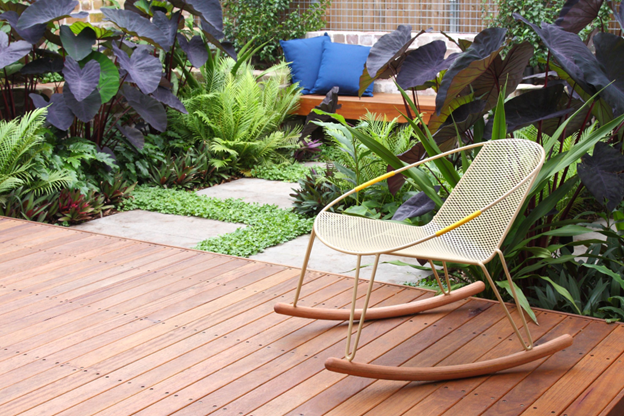 Tailored To You!
From the design process right through to the construction, our friendly and experienced landscapers in Sydney will work with you to create the perfect garden design you desire. Every detail can be tailored to your personal needs and wants!
When designing your garden, we will always take into account your budget and lifestyle needs to guarantee that everything is perfect for you personally. Whether choosing materials, layout, colours, garden furniture, plants, or anything else, you will be in control! So let us know exactly what you want, and we can make that a reality.
Our team will consult with you to ensure that your garden design truly expresses your personality and style. We can also create functional spaces that suit your daily living and personal hobbies, such as swimming, cooking, or just relaxing!
At Custom Creations, our goal is to create a beautiful space that not only complements your home but can also add value and enjoyment to your everyday life.
If you would like to experience the joy of a garden that is tailor-made to you, get in touch with us today on 02 8065 4344!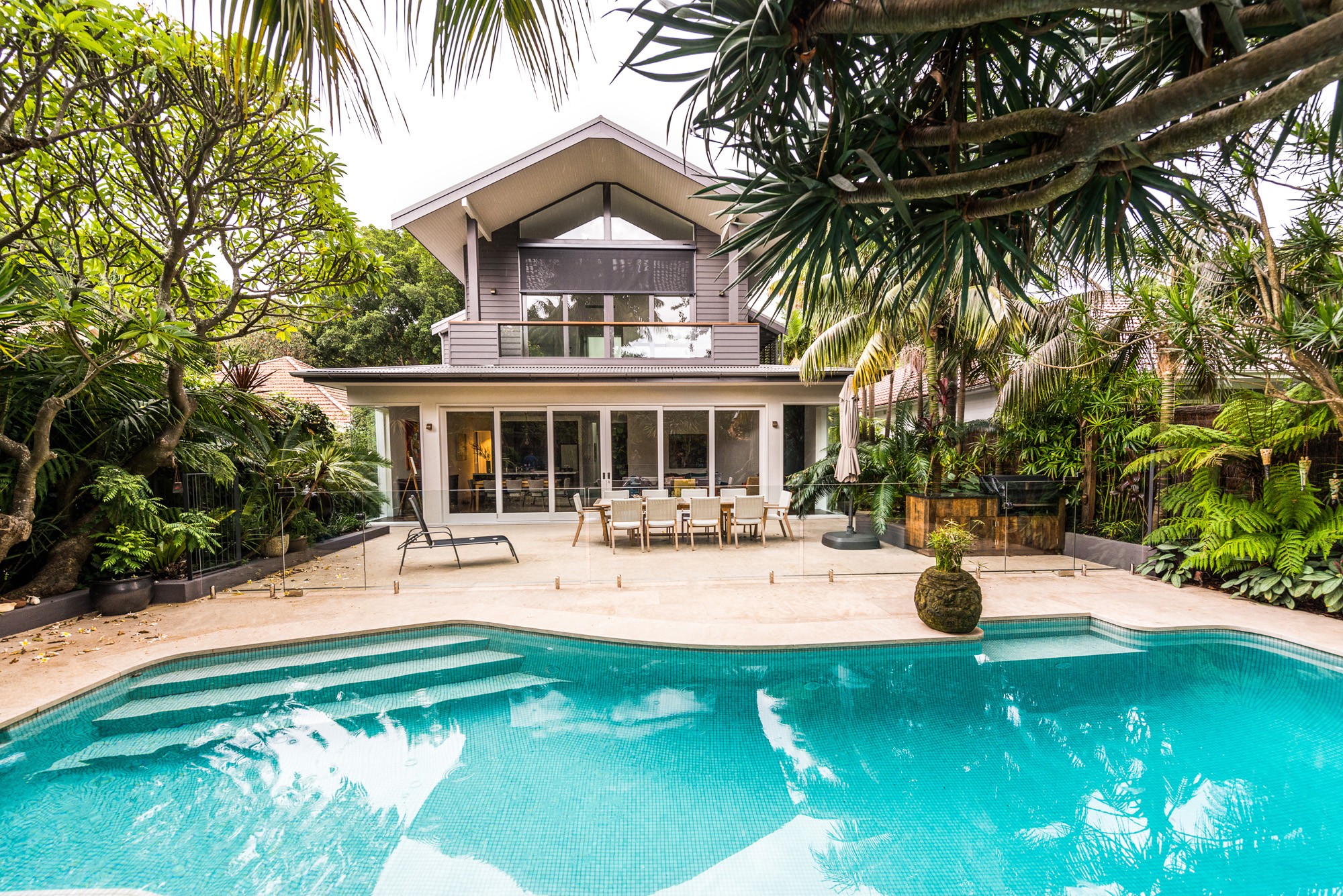 Our Process
Consultation
We begin with a consultation session where you can describe your vision to us in detail, which would include any key design features you are interested in, as well as your budget and lifestyle needs. Don't hold back in sharing with us exactly what you want. We want to ensure that your garden design is perfectly suited to you.
After this consultation, we will then be able to create a design fee proposal for you, outlining the cost of creating your concept plan.
Concept Planning
Now for the exciting part, creating the landscape design plan! Based on what you requested during the initial consultation, we will begin creating a concept plan and mood board to start bringing your dream garden to life.
During this part of the process, don't hesitate to share any changes or extra details you might think of. It's very important to ensure all the details of the concept plan are exactly as you want them to be! Once you are happy with the final design, we can provide an itemised build which will include all the costs of the project. We will also take care of getting council approval if necessary.
Construction
Now is the moment you've been waiting for, landscape construction! Our team of expert landscapers in Sydney and highly skilled contractors can get started building your dream garden. You can sit back and relax while we do all the hard work for you!
Our specialist team will monitor all aspects of the building projects, and make sure everything is going according to plan and within your specified budget, so you don't have to stress about anything.
Maintenance
Once your beautiful outdoor space is complete, you will want to keep it looking its best. That's where our experienced horticulturists come in. They can create a personalised maintenance plan tailored to your garden's needs that will ensure your outdoor space looks fantastic all year round!
Our maintenance services include:
Horticultural Consultation
Pruning and Hedging
Arranging Tree Works
Rubbish Removal
Weed Control
Lighting Maintenance
Fertilising
Planting
…and more! Our experienced team of Sydney horticulturists will take care of your garden, helping it to bloom and thrive over time.
Now you know all about our process, why not get started with your own garden design journey by calling us today on 02 8065 4344!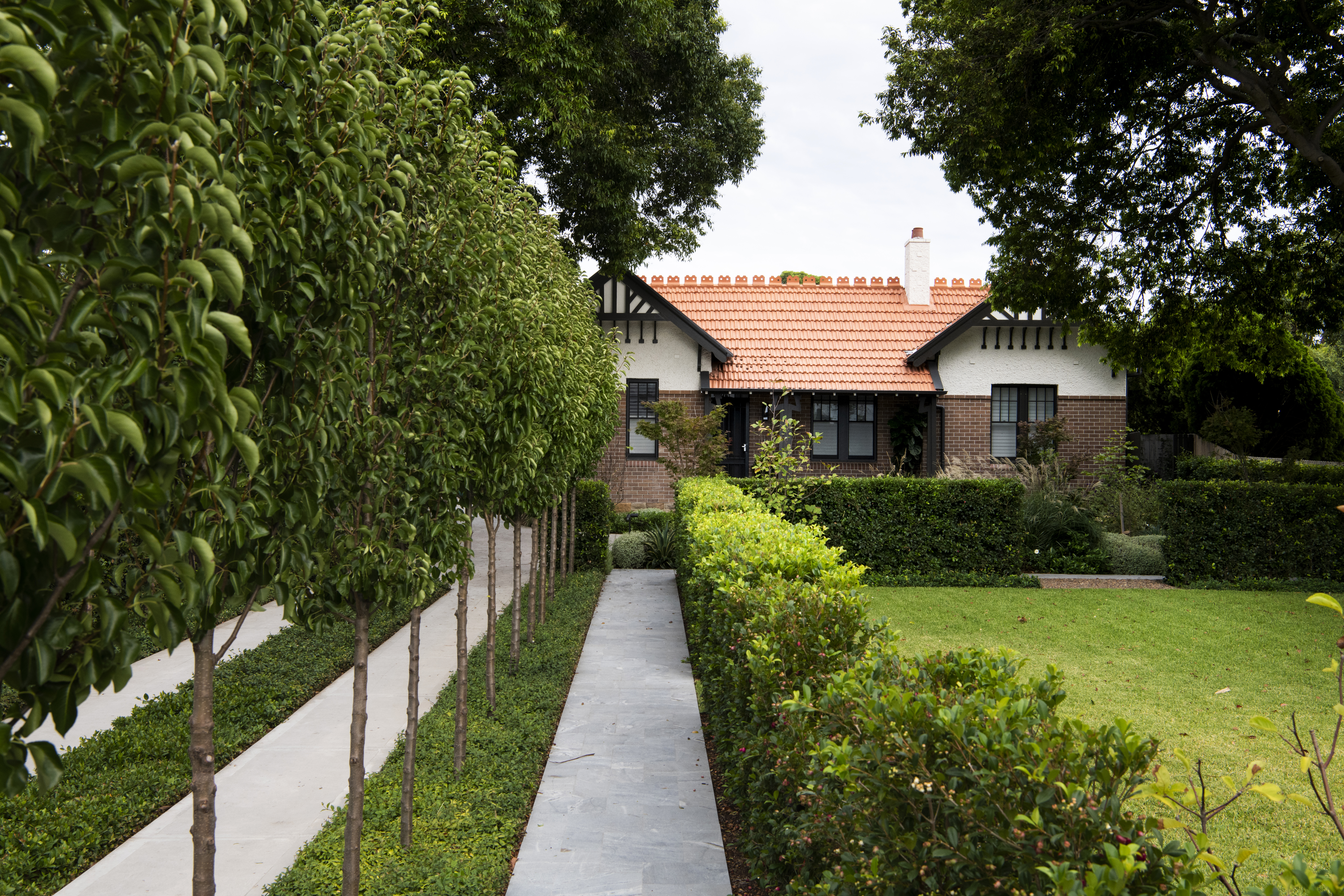 Dedicated Sydney Landscapers
Our team of experienced landscape designers and constructors are ready and waiting to help you create your dream garden!
Our passion for breathtaking landscape designs will transform your garden into an outdoor paradise that you can enjoy every day.
If you are interested in a simple, trustworthy and stress-free landscape design project, then contact us today.